If you're here today, I know you're the kind of person who is trying to figure out how to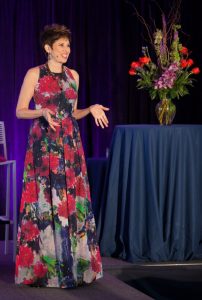 create a profitable business that combines your passion for travel with your desire to make a huge difference in the world!
Well, I can tell you – Transformational Destination Retreats are the answer!
It's thrilling to be able to travel to a stunning location,
watch your clients transform before your eyes,
and to be able to add $10k, $50k or even $100,000 OR MORE to your bottom line!
So – if you're ready to learn how to design, promote, sell-out, and monetize YOUR transformational retreats in a hand-on (not just theoretical) experiential environment where you're going to be actually getting work DONE and receiving expert feedback – then this is the ONE event you MUST attend this year!
---
Love Transformational Destination Retreats?
Then come on over and join our community at Wanderlust Entrepreneur!
It's a great place to be if you want to travel the world, change lives, and get paid to do so. And while you are at it I would like to give you a personal invite to our private Facebook community. 🙂
---
Want to learn how to create your own retreat?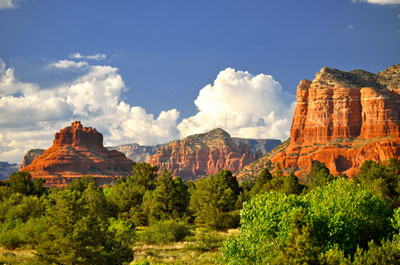 If you've been dreaming of creating a retreat for your clients – I have the perfect solution for you!  Grab our free ebook on the "Top 5 Ways YOU Can Add Serious Income To Your Bottom Line Using Transformational Destination Retreats."
If that sounds like something you've been wanting to do in your business then you'll want to be with me the next time I teach my Plan, Fill & Profit Retreat Blueprint course. It's the blueprint for creating a retreat that actually sells AND that teaches you how to avoid all the pitfalls that cause most coaches, authors, and facilitators to lose money on their events!
---
"I feel totally blessed to have found you and have been amongst such beautiful beings on this journey.

Thank you, thank you, thank you Sheri, you are a true angel and I am blessed to know you."

~ Teresa Husband
---