Banish overwhelm…
be as calm as Buddha…
and increase your creativity, productivity + income in 3 easy steps!
By the end of this powerful webinar you'll learn:
My favorite top three secret strategies for banishing overwhelm so you can be more creative, get more done, and make more money!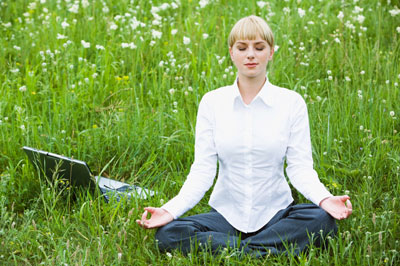 The five subconscious fear-based beliefs that drive us to create overwhelm in our lives.
How to avoid the dreaded anxiety-producing habit of "calendar stuffing."
How to arrange your tasks according to right and left brain activities so you can be super-productive (this is SO awesome).
How to get yourself to do both the things you love AND income producing activities – rather than time-sucking nonsense!
I'm going to be super focused today so that you come away from this webinar with my top three strategies you can implement NOW so you can be living the life you went into business for in the first place!
…sound good?
Just imagine if you could go through your day effortlessly, even if you have lots to do, in way that allowed you to be as calm and clear as Buddha so you could get your writing and creative tasks done, while being focused enough to get your technical business tasks completed.
Imagine if you could get off the hamster wheel – running from one appointment to the next, always feeling like you'll never catch up or get everything done.
Wouldn't it feel fabulous to stop feeling that level of anxiety + stress we get at the end of the day when we haven't gotten it all done and can't figure out how we're going to get to it tomorrow?
Of course it would!
Register RIGHT Now To Secure Your Seat +
Mark Your Calendar For
Thursday June 27th @ 8pm EST/5pm PST
See you there!