---
Want to get your passion and purpose to pay
with a practical plan and support?
Now's the time to create abundance in your life so
you can help your family financially while you travel,
give back, and live your dream.
Together we'll:
Design a business that reflects your truth and heart.
Get clear on your message, ideal client and purpose so that you engage with the people you love working with.
Create a plan that you can actually commit to putting into action that brings in a steady stream of clients.
Finally monetize your dream and the lifestyle you deserve.
Learn to design your business from joy and intelligent action rather than from struggle.
Pair down all your options, details, and strategies into a simple set of focused steps that monetizes your business (while D/C'ing overwhelm + procrastination).
Create your unforgettable and most audacious life!
…and so much more!
Timing + Flow
Business Blueprint is best experienced as: a VIP day (or Intensive) to start followed up with our bi-monthly coaching program. Why? Because by unfolding your business one step at a time it eliminates stress, overwhelm + depression, keeps you focused and accountable, builds a solid foundation, and best of all – it gets RESULTS! (These sessions are done by Skype.)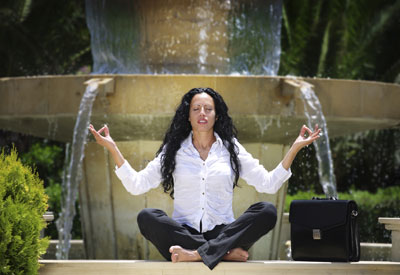 A VIP Day is a concentrated experience of approximately 6 hours which usually we split into 2 days.
A Private Intensive is a 3-day, approximately 12 hours experience.
We can meet in where I currently live — or perhaps, at a to-die-for spa like Canyon Ranch (Tucson, Lenox, Miami), Miraval (Tucson) or Travaasa (Austin) — or even a sacred site if you wish. Another option is staying a a secluded, hand-picked, boutique home or hacienda – or even one of our secret small hotels worldwide. Your choice.
---
Sheri is an amazingly perceptive, no-nonsense person and coach. With compassion yet directness, she pointed out patterns of mine which no longer serve me in my relationships or business. She provided methods of dealing with these so that I can choose to see myself and others from clearer, healthier perspectives — and allow what I do to come out of that. Thank you from my deepest heart, Sheri!

Pamela Pappas, M.D. | Classical Homeopathy
---
Pricing + Preparation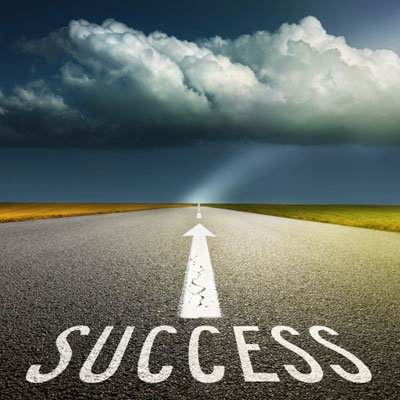 The Bodacious Business Blueprint is a fixed tuition program for our bi-monthly meetings with the intent of being able to monitize your investment no later than the third month of the program. Coaching programs that do not have a positive ROI (return on investment) are a waste of time from my perspective.
I'll ask you to complete a short application to get a sense of your goals, hopes + intentions.
VIP Days + Private Intensive pricing are customized specifically to your needs depending on the location and the services included in your experience.
The rewards of this level of dedication are real — and remarkable. You're committing to focused, highly-personalized coaching. But — you must decide that you + your personal evolution are worth it.
What if you need to cancel? Here's my official policy for this rare occurrence!
---
Thank you very much Dr. Sheri for an awesome VIP session. I really appreciate your ability to know exactly which technique works for each client – the way we started with one process and as it was not working was able to shift to something else that would help create a more valuable insight. And I did get some very valuable insights into how the brain works and what we need to do if we want to change behaviors.

I feel I was able to mentally re-frame a lot of stuff and move forward into a more positive and task-oriented approach. I like the way you were able to identify certain issues through the way I use language. These new insights will help me become a better entrepreneur and be much more open to receiving financial results. Your ability to cut through the crap and focus with laser intensity on the key things that matter is amazing! My image of myself both internally and externally have shifted for the best.

Nancy Mayer – Chief CEO at Power Play PS
---
The Afterglow (only for VIP Days or Intensives)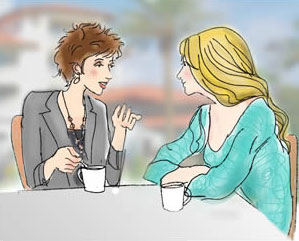 One month after your VIP Day or Private Intensive, we'll connect on the phone. We'll assess where you're are, celebrate your progress, and revisit areas that need extra attention.
At this point, most people follow up with monthly personal coaching sessions.
Whatever form of encouragement, inspiration + support you need most, my team and I will make sure you have everything you need to support you on your journey.
Ready to create the business of your dream?
Please email me with your goals and we'll see how we can serve you in the best way. 🙂
I can't wait to share this exquisite experience of self-discovery + transformation with you…

Recommended Books:
These are a few books I feel will help you prepare for the Bodacious Business Blueprint. If you click on a book it will take you to Amazon.com.